There are many different types of adventure holiday on offer around the world. These days not everyone is happy to go on holiday and just relax on a beach. They want to be able to go home and tell everyone that they did something extraordinary.
Everyone knows that cycling, hiking, climbing and kayaking are very popular options on adventure holidays around the world, but there are things that can be done that are very different. What about hot air ballooning? Some people have chosen this way to view their holiday destinations from a very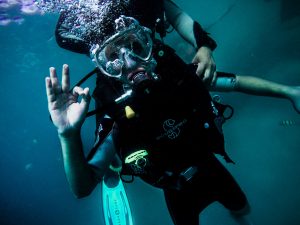 different angle. One example is the hot air balloon trips that can be taken across the Serengeti, seeing the wildlife at close quarters but definitely out of reach. Alternatively there are hot air balloon festivals in a variety of other destinations including a number in the USA and Europe at various points during the year.
Ziplining is another option for those who want an adrenaline boost. The ziplines take people from one tree to another or from one high point to a low point and there are many zipline parks around the world. Consider those in Thailand, Canada or Wales for a holiday activity with a difference and one that the whole family can enjoy.
Trekking historical trails is a must, particularly for those who visit South America. The trails to Machu Picchu – known as the Inca Trail – will take visitors to a number of different ancient cities through the Andes. For most trips this will take around four days and you get to camp along the way. Some points along the way will see groups standing at 13,000 feet above sea level.