Scuba diving is among the best adventures for those who love the waters and marine life. For the average scuba diving trip, divers need the basic clothing and the right gear for scuba diving. In this article, find three top-drawer gadgets and equipment that will make the next scuba diving trip a remarkable one.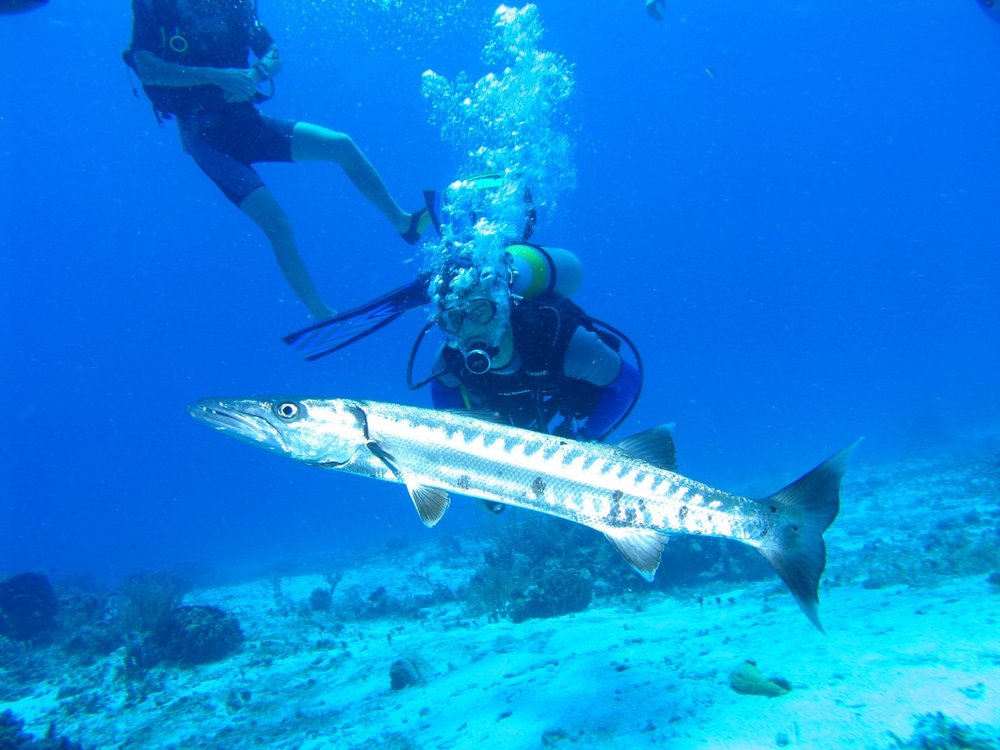 Underwater Camera
Not everyone can dive, but everyone would love to catch a glimpse of what is under the waters, from the marine life to the physical features. With an underwater camera, divers can come back with raw footage of what's under the water. GoPros are among the best underwater camera brands. They can shoot 4K video, and offer simple operation.
Underwater Metal Detector
Treasure hunting has shifted from the ground to the waters. Some of the biggest treasures, including a $27,000 golden ring, have been found in the waters, using underwater metal detectors. For divers who want to try their luck, these gadgets can be great companions. On the market, there are some cheap models designed to pinpoint the location of metals, and specialty metal detectors with complex worksystem that offers high accuracy in detecting metals.
Underwater Propulsion Unit
As the name suggests, this is a scuba diving accessory that helps divers to move in water more swiftly. Some of the best underwater propulsion gadgets can hit speeds of up to 2mph / 3.2kph. For those who want to venture into a whole new snorkeling and shallow water diving experience, these are for you.
The above are some of the best gadgets to invest in as a scuba diving enthusiast. Other great investments include personal submarines, and underwater robots, among others.